DEADLINE IS APRIL 1, 2023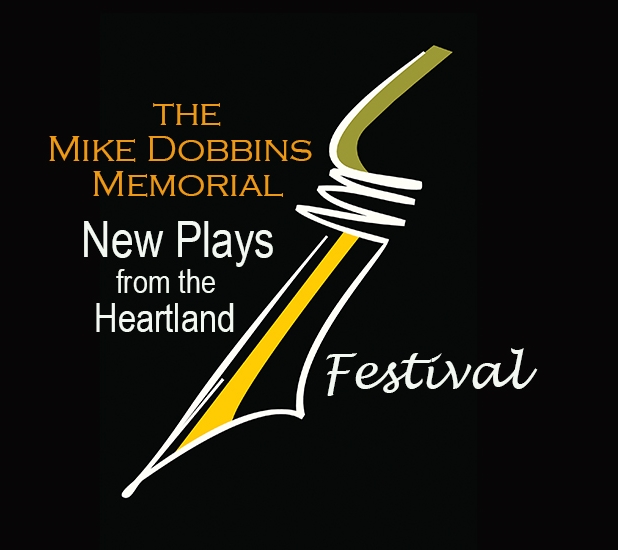 Heartland Theatre Company is seeking three one-act original plays to be considered for staged readings in August of 2020 as part of our annual New Plays from the Heartland festival (since 2007.) This year, we are not limiting submissions to a specific theme.
The competition is open to playwrights in ten Midwestern states who wish to submit a play. Three plays will be selected and presented as staged readings from among all the submissions.
Competition Rules
A completed entry form is required to accompany your play in this competition. The form includes a browser for uploading your play submission. Only electronic submissions are accepted. We accept play scripts in MS Word (.doc) or Rich Text Format (.rtf) or PDF.
We will accept submissions until midnight

April 1, 2023

This competition is for one-act plays by Midwestern writers only. We define, for this competition, the Midwest as the following nine states: Illinois, Indiana, Iowa, Kansas, Kentucky, Michigan, Missouri, Minnesota, Ohio and Wisconsin. Your primary residence must be in one of these states to be eligible to participate.
Three plays will be chosen as winners of this year's competition, and those three plays will receive staged readings to be performed in July, 2023.  We offer a $150 honorarium to each of the three winning playwrights, along with the benefit of the staged reading* before a discerning audience and an exclusive master class workshop for the winners with Guest Playwright on July 14 in the afternoon. A reception with the playwrights is planned following the opening performance.
Plays submitted must NOT exceed 45 minutes in duration or be less than 30 minutes in playing time.

When formatting your play, we ask that you follow our

style sheet

(.pdf or .docx). As a rough guideline, each typed page reads as about one to one-and-a-half minutes of playing time, but you are encouraged to give it a read-through with actors to see what the running time of the play is before you send it to us.
Your play must fit our theater and its

performance space

.
You may use up to six characters in your play. You may elect to use as few as two characters, but no one-person plays or monologues will be eligible.
Your characters must represent persons 18 years and over.
Entries submitted must not have been previously published or produced. Your entrance into this competition waives any royalty rights to the staged reading of the play. You will be provided a DVD version of the reading. Your permission to transfer your staged reading to a DVD format is understood as part of your participation in the competition. We will not, under any circumstance, sell or give DVDs to anyone other than the playwrights.
Please remove your name from your play before submitting it. Entries must include the title of your play and the correct page number, starting with page 1 (no title page) on every page you submit. The plays will be judged blind with a numbering system and no mention of the writer's name will be made available to the adjudicators until the winning three plays have been chosen.
Entrants may submit only one play.
Decisions of the judges are final. See Judging criteria.
*staged reading – including costumes, minimal props, sets, lights, sound, and limited blocking
---
All submissions will be confirmed upon receipt of the entry form and the play. Winners will be notified by email and their names and play titles posted on our website at www.heartlandtheatre.org no later than May 15, 2023.
You must use the online entry form to submit your play and your contact information.
Return to the New Plays from the Heartland main page with details about this year's competition.
For questions, write us at [email protected]