News & Views Magazine featured Young at Heartland in March, 2010:
"Learn, Love and Laugh – Heartland's Senior Acting Program Teaches Life's Lessons" Read the story online.
Listen to an interview and two samples of performances with Ann White, Misti Crossland and actors Dottie Peiffer, Bob Weldon, Carol Scott and Diane Anderson on Champaign-Urbana's Live & Local with Kevin Kelly. The Young at Heartland interview begins approximately 5 minutes into the program.
---
Thanks in part to a grant from the McLean County Arts Center and the Illinois Arts Council, Heartland Theatre Company has created a workshop which teaches, coaches and directs senior actors who perform for other seniors in the area.
Young at Heartland strives to build an ensemble of seniors who share the values of continuing education, creative self-expression, and community outreach. It is designed to accommodate and support performers' comfort levels with memorization. We aim to find appropriate pathways to showcase performers' gifts in a fun, stress-free atmosphere.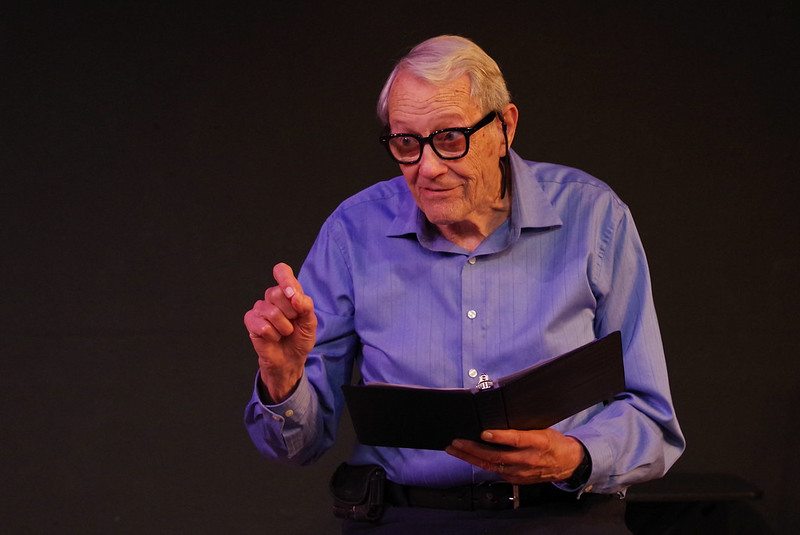 Praise for the YAH Acting Troupe
"We want you to know how much we enjoy you coming out to do this [show.] We have many residents that enjoy the theatre but are unable to get out like they used to. Thank you to all that make this possible!" Kathy Dennis, Life Enrichment Coordinator, Luther Oaks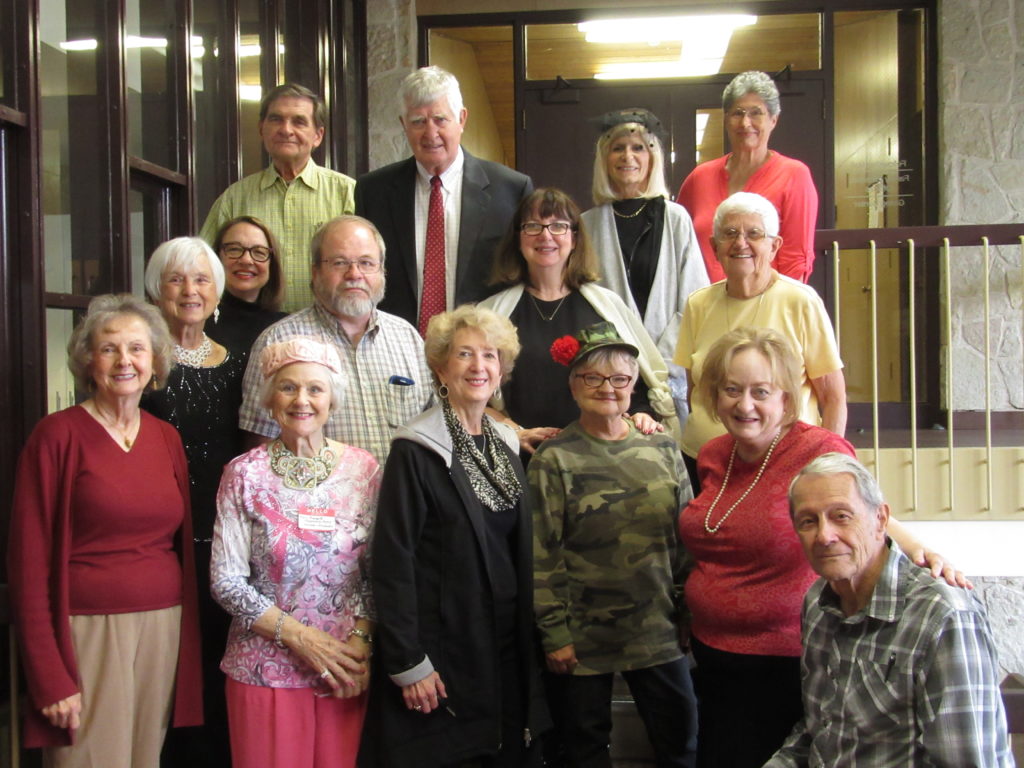 "Young at Heartland Actors, your performances for Kaffehuset were the best ever. The skits were cleverly written, as well as ably performed. Our people truly enjoyed the program." Ann Stemm, co-director, St John's Kaffehuset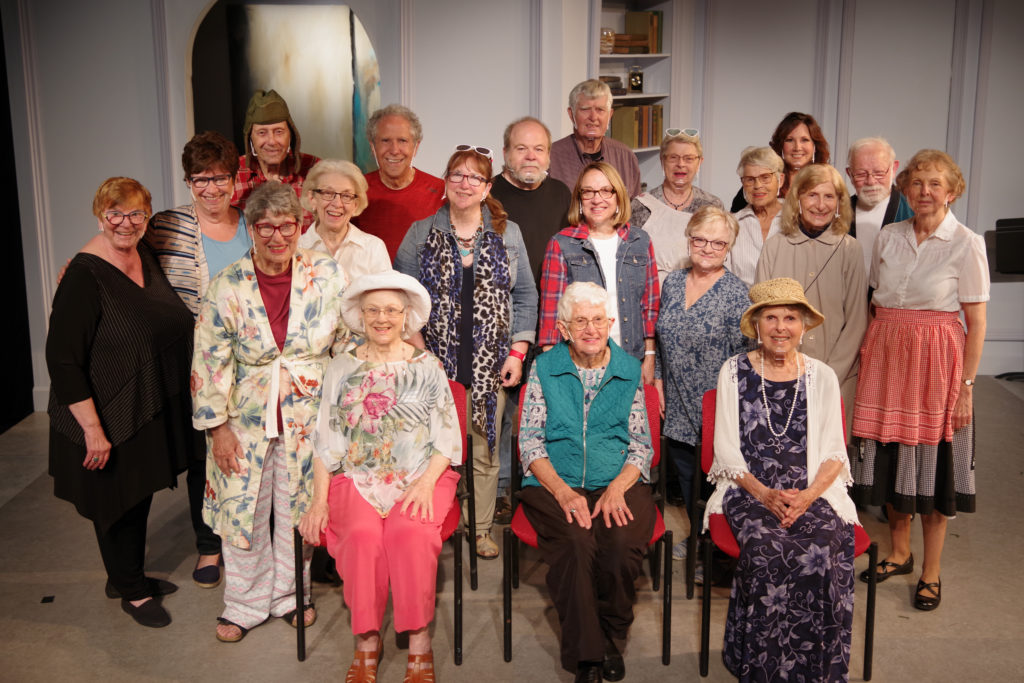 "The staff and residents thought you put on a very, very good performance. We would love to have you at least once every month." Donna Holzinger, McLean County Nursing Home
"The smiles, chuckles, and joy you elicited were obvious." Janice Kiper, Westminster Village
"Residents have talked about them for days now. It makes them feel like they went to a play and has brought back many memories for them." Rosalyn Martin, Activity Director, Hopedale Commons
"The program demonstrated the tremendous local talent you have brought together." Mary Lou Lawson, Adult Outreach Librarian, Normal Public Library
"We in Golden K [Kiwanis] thoroughly enjoyed and appreciated the originality of the material as well as the lively performances."
Member testimonials
Bob Weldon: "YAH has given my grandchildren (even my children) a chance to see a side of me not too often exposed. I may even have surprised myself."
Elsie Cadieux: "I joined YAH because I had never had an experience in theater performance in my entire life. At age 70, I thought it's now or never and this was the least scary way of getting a try at it."
Jan Farkas: "I think Young at Heartland group has some of the nicest people I've run into here in Bloomington Normal."
Janet Grupp: "It is rewarding to see the joy that these performances give to others in our audiences. The improvement in our acting abilities is a wonder to see."
If you'd like to see Young at Heartland's schedule of performances, click here.
This program has been supported in part by a grant from Illinois Arts Council Agency, a state Agency; the National Endowment for the Arts; and the McLean County Arts Center.