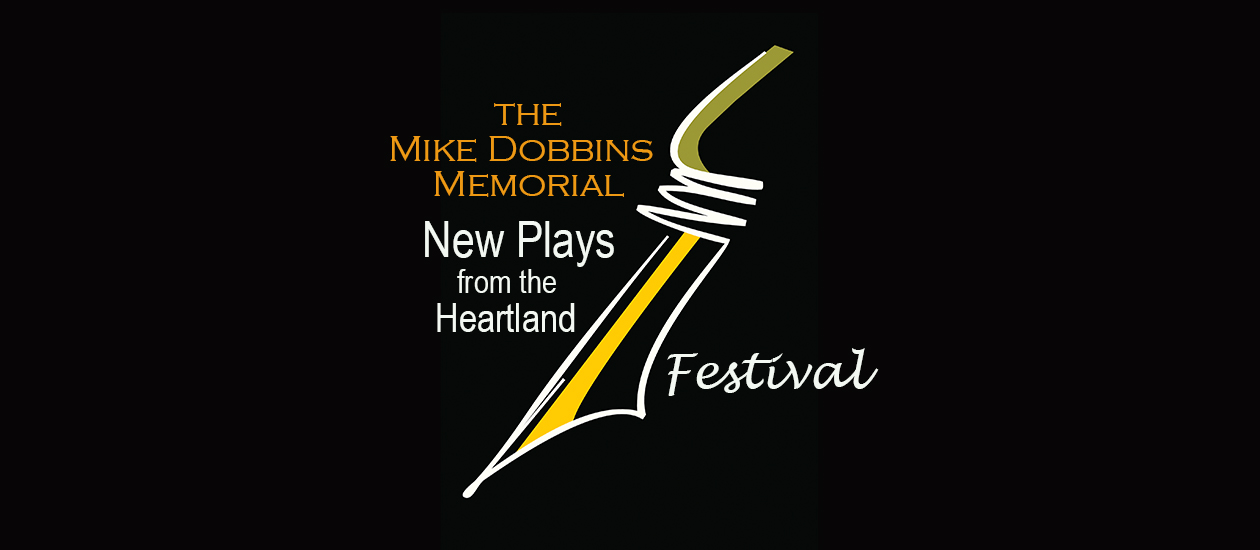 2023 MIDWEST ONE-ACT PLAY FESTIVAL
The Premiere of Three Winning New One-Act Plays from the Midwest:
2023 Performances of Enhanced Staged Readings:  July 14, 15, and 16, 2023 and Open Forum with our Guest Playwright (Yet to be announced) is July 13
7:30 pm all dates except July 16 at 2:00 pm
Sponsored by Paul and Sandra Harmon
In July 2023 we will present three new winning one-act plays from 9 Midwest states. A nationally-known playwright will be our guest, conducting a workshop with the winning playwrights, delivering a free forum to the community, and attending the opening of the festival. Made possible by the Town of Normal Harmon Arts Grant, The Mirza Arts & Culture Grant from the Illinois Prairie Community Foundation and Sponsors Paul and Sandra Harmon. 
Besides the Master Class with a nationally known playwright, and the realization of their plays in staged readings, the winning playwrights receive a $150 honorarium.
April 1, 2023 is the Deadline.
---
The History of the New Plays from the Heartland
The Mike Dobbins Memorial New Plays from the Heartland (NPH) provides Midwestern playwrights a chance to share their original plays with residents of Central Illinois. Heartland Theatre Company solicits new, never-produced one-act plays from writers in nine Midwestern States: Illinois, Indiana, Iowa, Kentucky, Michigan, Missouri, Minnesota, Ohio and Wisconsin. Previous Winners
Play submissions are judged for excellence by a panel of judges who review all of the submitted plays to choose the top six entries. The six finalists are then sent without identification to a final judge, an experienced playwright with national prominence, who chooses the final three plays for a staged reading at our theatre.
The three winning plays are presented as fully staged enhanced readings (costumes, lighting, props, limited blocking or movement) in July. Our guest playwright offers a forum for playwrights with tips for writing successful plays, and conducts a master class with the winning playwrights.
---
Heartland Theatre Company is dedicated to providing playwrights a forum for recognition in our theatre and our community.