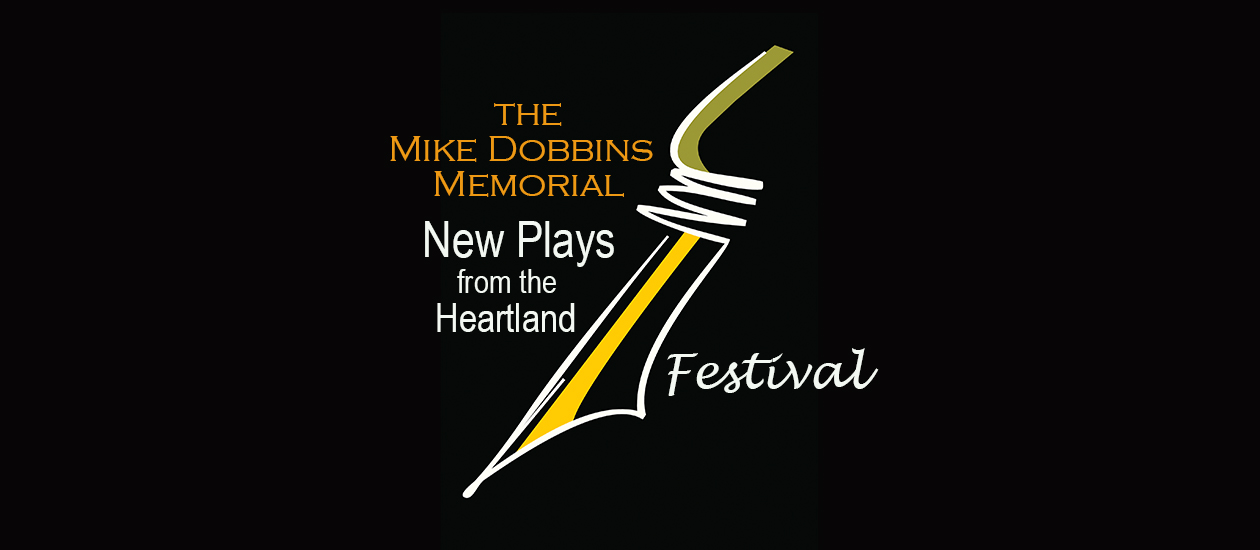 2023 MIDWEST ONE-ACT PLAY FESTIVAL
The Premiere of Three Winning New One-Act Plays from the Midwest:
2023 Performances of Enhanced Staged Readings:  July 14, 15, and 16, 2023 and Open Forum with our Guest Playwright Melda Beaty is July 13
7:30 pm all dates except July 16 at 2:00 pm
THE WINNING ONE-ACT PLAYS FROM THE MIDWEST:
CASH FLOW by Marjorie Williamson, St. Louis MO
Directed by John D. Poling
One's sense of well-being exists on a continuum. While there is always someone doing better, there's also always someone doing worse. Two strangers play a cat-and-mouse game to figure out just who is who.
OLDIES BUT GOODIES by Terri Ryburn, Normal IL
Directed by George Jackson
When friends have known each other their whole lives and can finish each other's sentences, then what's wrong with a little "truth-fudging" in pursuits of the heart. Everyone does it, right?
FIVE VIEWS OF DAVID HOCKNEY'S "THE ARRIVAL OF SPRING, NORMANDY, 2020" by Amy Crider, Chicago IL
Directed by Kevin Yale Vernon
A single location can affect one differently at various stages of life, just as an artist can paint the same scene over and over, but no two are the same. A mother-son relationship is like that.
Sponsored by Paul and Sandra Harmon
July 14,15,16 – 2023 we present three new winning one-act plays from 10 Midwest states. Nationally-known playwright, Melda Beaty, is our guest, conducting a workshop with the winning playwrights, delivering a free forum to the community July 13, and attending the opening of the festival. Made possible by the Town of Normal Harmon Arts Grant and Sponsors Paul and Sandra Harmon. 
Besides the Master Class with a nationally known playwright, and the realization of their plays in staged readings, the winning playwrights receive a $150 honorarium.
Competition is Closed as of 4/1/23
---
The History of the New Plays from the Heartland
The Mike Dobbins Memorial New Plays from the Heartland (NPH) provides Midwestern playwrights a chance to share their original plays with residents of Central Illinois. Heartland Theatre Company solicits new, never-produced one-act plays from writers in nine Midwestern States: Illinois, Indiana, Iowa, Kentucky, Michigan, Missouri, Minnesota, Ohio and Wisconsin. Previous Winners
Play submissions are judged for excellence by a panel of judges who review all of the submitted plays to choose the top six entries. The six finalists are then sent without identification to a final judge, an experienced playwright with national prominence, who chooses the final three plays for a staged reading at our theatre.
The three winning plays are presented as fully staged enhanced readings (costumes, lighting, props, limited blocking or movement) in July. Our guest playwright offers a forum for playwrights with tips for writing successful plays, and conducts a master class with the winning playwrights.
---
Heartland Theatre Company is dedicated to providing playwrights a forum for recognition in our theatre and our community.